News Archive
TRIA and Soland at INTERPLASTICA 2020
---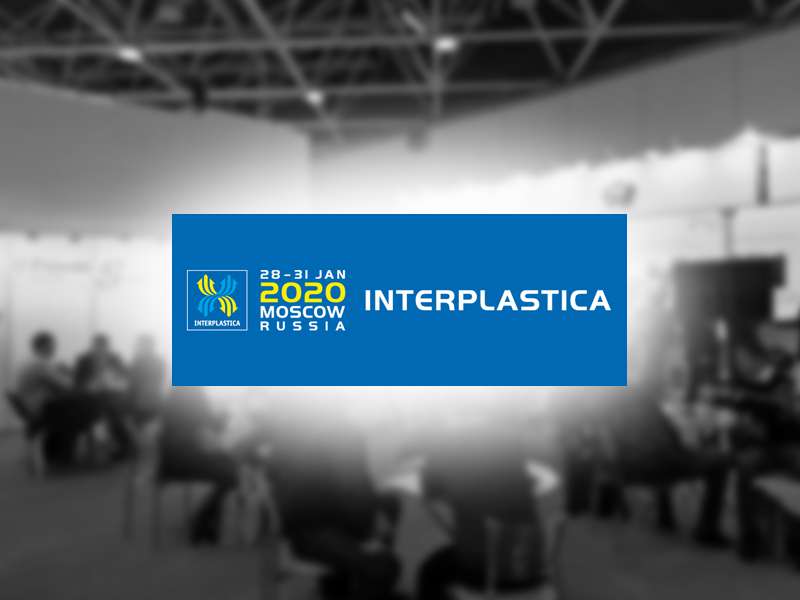 The twenty-third edition of INTERPLASTICA, the main russian fair dedicated to the plastics and rubber industry that took place in Moscow, has just ended.

The numbers provided by Amaplast, that was present at the event, are: more than 40 italian companies have exhibited in the 800 square meters of the italian pavillion, and over twenty that have partecipated indipendently or at local dealers and agents. Representing TRIA at the booth of our dealer Soland, was our Sales Manager Paolo Tonello.

The analysis of the fair was positive, also thanks to an excellent turnout from the first day and for the entire duration of the event.
"After years of uncertainty due to the devaluation of the ruble and the sanctions imposed by the European Union, the situation seems to be changing. This seems to be a year of recovery for companies, of the awareness that in order to get competitive on the market, is necessary to renew their fleet of machine" is what the Sales Manager Paolo Tonello says, after this four days of the Moscow fair.
His impressions was confirmed by the companies that stopped by the stand, who have shown interest to organize their production departments through the automation of new lines.

TRIA and Soland take this opportunity to thank everyone who have visited the stand.
See you next edition!