News Archive
TRIA and ACIS at Saudi PPPP 2020
---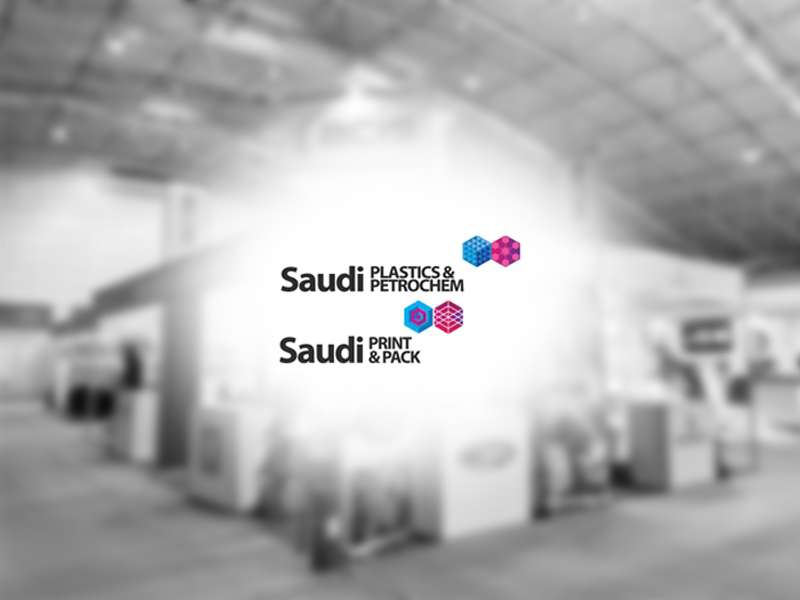 Has ended on 16 of January at Riyadh the "SAUDI PPPP", important events of the printing, packaging, plastic and petrochemical sectors.
ACIS Team and TRIA were present with a booth, where has been pleasant to meet current and potential customers to discuss about future projects.

"Despite a tense general political climate, the fair doesn't seem to have been particularly affected" is what has declared our General Manager of TRIA Chinese branch, Michele Pezzetti. His impression are positive for this 2020 where, also thanks to the new policies related to tax exemption of the workforce, the market is slowly recovering after a stalemate.

We want to thank everyone who came to the booth to greet us.
In the photos: 1. Stand; 2. ACIS and TRIA Team, from the left: George Valassidis (General Manager ACIS), Michele Pezzetti (General Manager TRIA China), Emad Kishk (Area Sales Manager ACIS); behind: Sreelal Nair (Service Technician ACIS).