News Archive
New DR dust removal system
---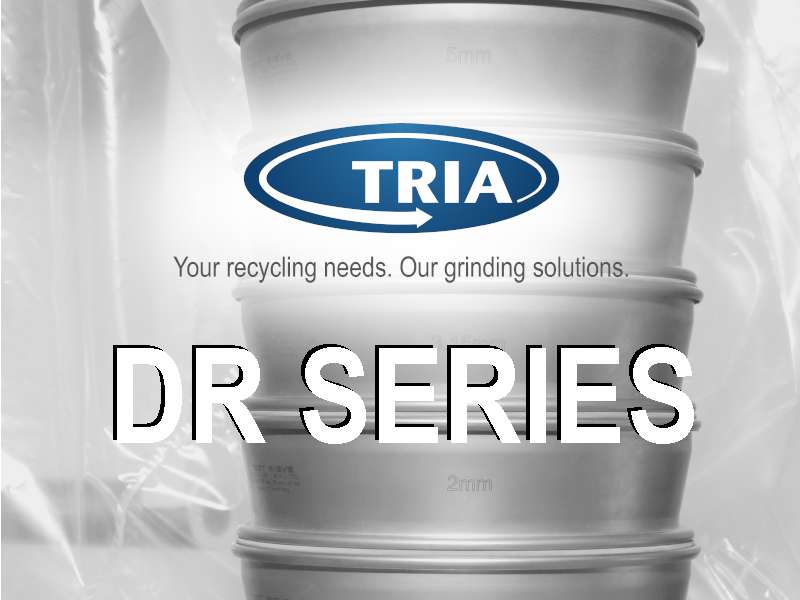 DR series replaces DP series, a dust removal system which have already good performance but outdated design.
After putting in order the whole range of suction systems, making all components complementary to the HS and HT blowers standard and modular, the parametric design of new dust removers has generated new products, lighter, smaller, more simple in their construction, preserving the operation principle and performance of their predecessors.

Basic technical features of this project are: the one-to-one matching between blowers and dust removers and the air flows adjustment to optimize the separation that takes place simply by acting on the three dampers located into the suction system.
What emerges is an innovative design, excellent performance and an attractive price.

The results achieved during the grain size laboratory tests endorse the validity of the adopted design method, reaching the aim of separating the regrind from its dust (fine parts up to 500 microns) by restricting its residue to 0,5% in the regrind. Therefore our proposal provides: DR series for nearly all market applications; LT series for particular needs and complex plants. ZZ for the separation of other materials such as fabrics, paper, etc., from the regrind; PC (Pellet Cooler) dedicated to petrol tanks.