News Archive
ISO 9001:2015
---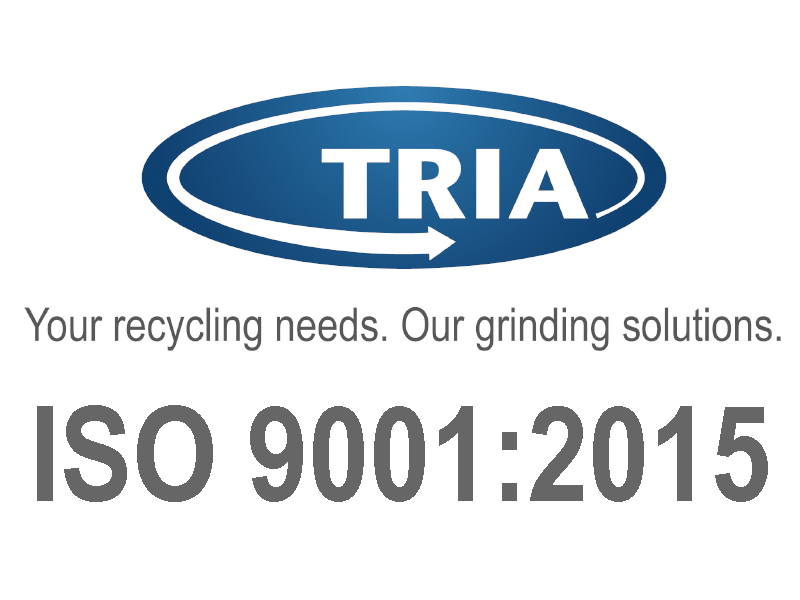 In December 2018 we completed the process of certification of our Quality System based on the new edition of ISO 9001 issued in 2015, evolution of the 2008 version based on risk analysis (risk-based thinking).
During the process, we analyzed our reference context, identifying the main risks, both strategic and operational, and we create the basis for the planning of the company improvement.
The TÜV certification body didn't detect any non-compliance, and it highlighted two strengths and suggested us some improvements.
We have integrated this approach in the development of our strategies, aimed to the innovation of products and services, the production process and the development of relationships with suppliers and customers.
Luciano Anceschi – Executive Chairman