News Archive
TRIA Technical and Sales training
---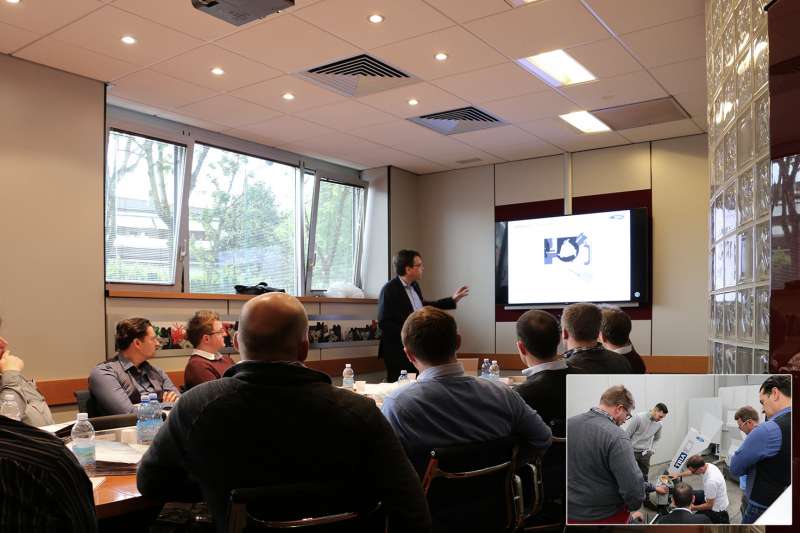 At our headquarter, on last 27th April, it took place a sales and technical training with Labotek (Germany and Scandinavia), Luger (Austria, Czech Republic and Hungary), Zumbroich (Germany): our agents and distributors for Central and Northern European market, specialized in material handling for plastic industry.

The training was organized in collaboration with our German branch and our guests were 16: sellers and after-sales engineers.
The intense workshop aimed to present our range of products, from the ones sold for a long time and highly appreciated by the market to the latest tech innovations. There has been theoretical and practical sessions in our production department, giving the opportunity to test our granulators directly and appreciate their quality and peculiarity.
After this event we would like to thank all the participants for the collaboration by making this meeting a great success and a precious growth opportunity for everyone.