News Archive
Luciano Anceschi for the fourth consecutive term as EUROMAP President
---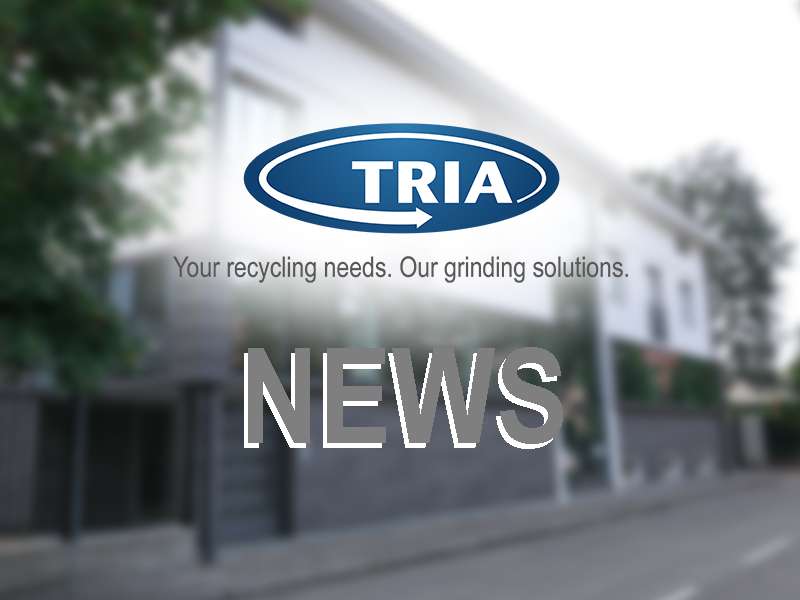 The General Assembly of EUROMAP (European Federation of Plastic and Rubber Machinery Manufacturers) was held on 23 June 2022 in Cologne (Germany).

During the event, the representatives of the associated companies appointed the President, Vice President and Secretary General.

Our President Luciano Anceschi has obtained the mandate for the presidency of EUROMAP for the fourth consecutive time and will remain in office until 2025.
Furthermore, Michael Baumeister of Brückner Maschinenbau was confirmed as Vice President and Thorsten Kühmann of VDMA as Secretary General.

(In the photo from left: Thorsten Kühmann, Luciano Anceschi, Michael Baumeister)