News Archive
TRIA at Interplastica 2022
---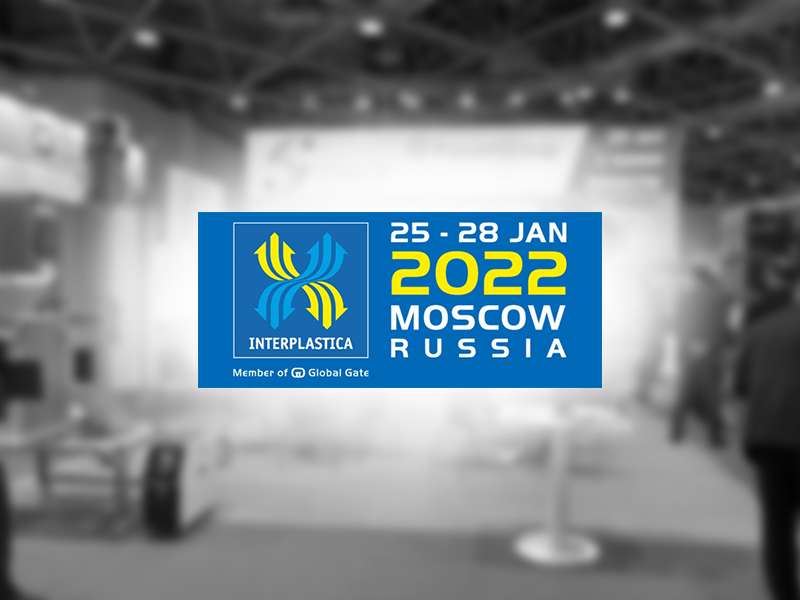 Interplastica was held in Moscow from 25 to 28 January.
The main Russian event dedicated to the plastics and rubber industry has opened its doors to visitors after the stop of the last year due to the security measures imposed to contain the pandemic.
Fluctuating turnout at the 36 Italian exhibiting companies in over 600 square meters divided into 3 pavilions. On the contrary, despite the strict entry regulations imposed by the fair organization to prevent infections, the data from our dealer's stand are very comforting.
This is also confirmed by our Sales Manager, who states that the stand was very active during all four days of the event.
TRIA takes the opportunity to congratulate Soland once again for the 20 years of activity celebrated during Interplastica, and thanks all the people who have visited the stand.