News Archive
TRIA again certified ISO 9001:2015
---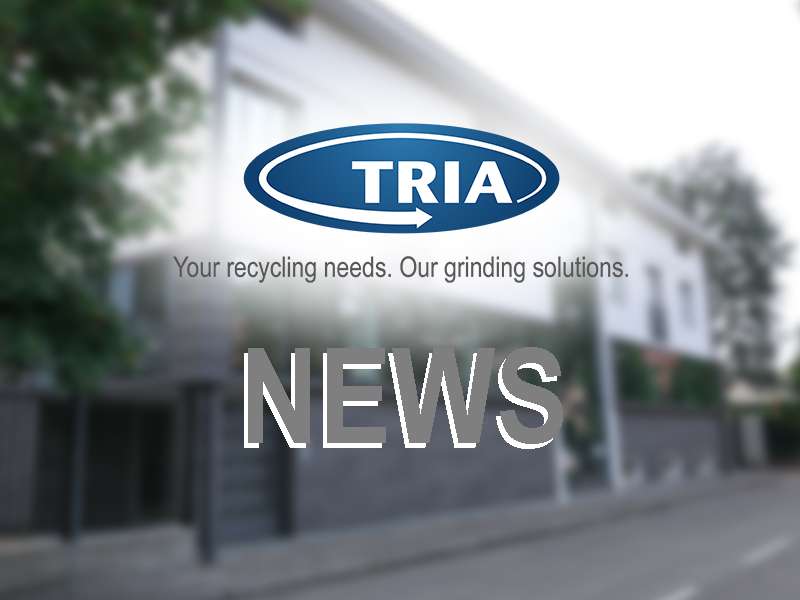 Three years after the certification took place in December 2018, on 25-26 November TRIA completed the audit to obtain the renewal of the certificate of its ISO 9001:2015 Quality System.

The certification cycle lasted three years during which several maintenance audits were carried out and the certifying authority TÜV examined the operation of the management system through a complete analysis of the business processes.
The sequence of these processes, their correspondence to the requirements of the standard and to those included in the system documentation was verified.

At the end of the analyzes carried out by the certifying authority, TRIA S.p.A. has demonstrated a constant improvement of its management system, thus guaranteeing a strengthening of the company's overall performance.
The authority didn't find any non-compliance.
The Quality System of TRIA S.p.A. it is therefore again certified ISO 9001:2015 until 2024.