News Archive
A new leading Board of Directors
---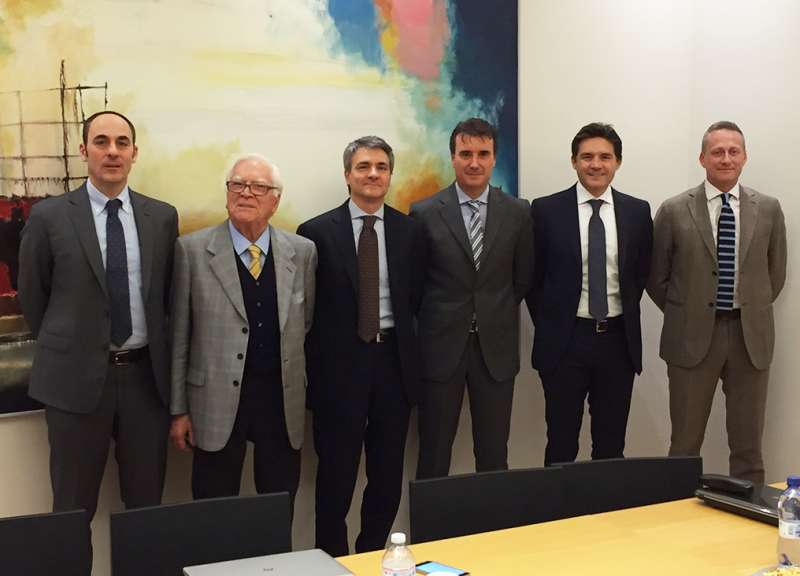 2016 starts with an important change refers to TRIA Board of Directors.
The property has decided a change at the top: from February 1st, 2016, the Board is composed by Claudio, Luciano and Marco Anceschi, Stefano Venturelli and Virginio Lavizzari.

Chairman of the Board is Luciano who, after many years, takes over from his father, Sergio Anceschi, who will hold the position of Honorary President. The property has recognized in the responsiveness of its staff the main factor that has enabled the Company to increase good market share, getting in 2015 results never reached before and to devote energy and attention to the services improvement offered to its customers.