News Archive
Meeting of TRIA Italy Sales Agents 2021
---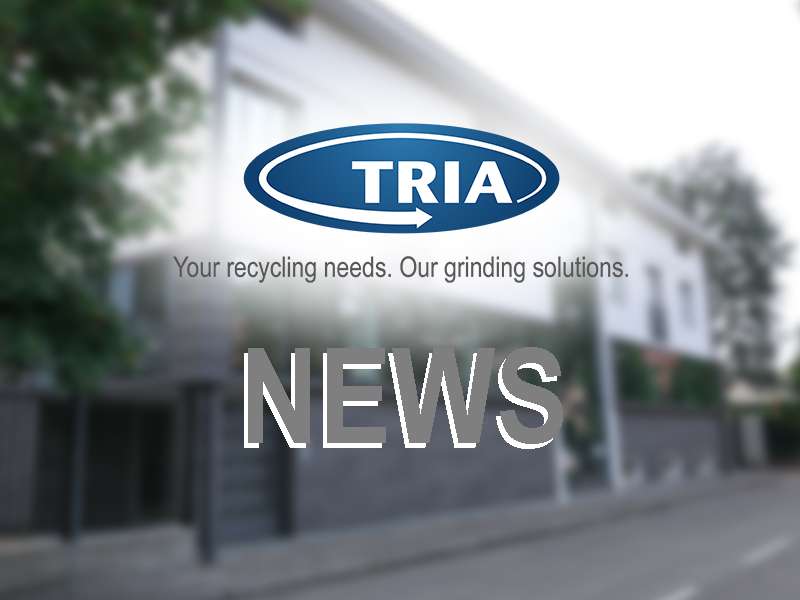 The 2021 meeting of TRIA Italy Sales Agents ended on 28 September at the Hotel Cora in Carate Brianza (MB).

It was an important day for TRIA as it was the first meeting held in post-pandemic presence.
Many topics were dealt with by our President Luciano Anceschi and our CEO Stefano Venturelli, with speeches by the Sales Manager (Paolo Tonello) and the Sales Area Manager (Gianantonio Giorgi).
One of the topics of the meeting was the analysis of the sales trend made in the last three years, which saw comforting results despite what happened in 2020 all over the world, thanks also to the activity carried out by our sales network which allowed us to create a general picture of the Italian market in recent periods.
During the event there was also the presentation of Claudio Crippa, the new After Sales Manager.
Our Technical Manager (Fabrizio Rubin) then took the floor with the illustration of two new future granulators and the practical demonstration of the 4.0 remote assistance system, which can also be installed on in-line granulators, such as our 30 Series. It was demonstrated as remotely (Carate Brianza) it was possible to view all the operating parameters of the machine installed in our test room (Cologno Monzese).
The ease of use and the ability to view all the useful parameters in real time on different devices are just some of the features of 4.0 that interested our agents.
We remind you that it is possible to implement the 4.0 system on our granulators, thus taking advantage of the tax reliefs of our Government.
TRIA takes this opportunity to thank everyone again for taking part in the event and above all for the constant work carried out, even during the difficult period of last year.