News Archive
Our After Sales Team at work
---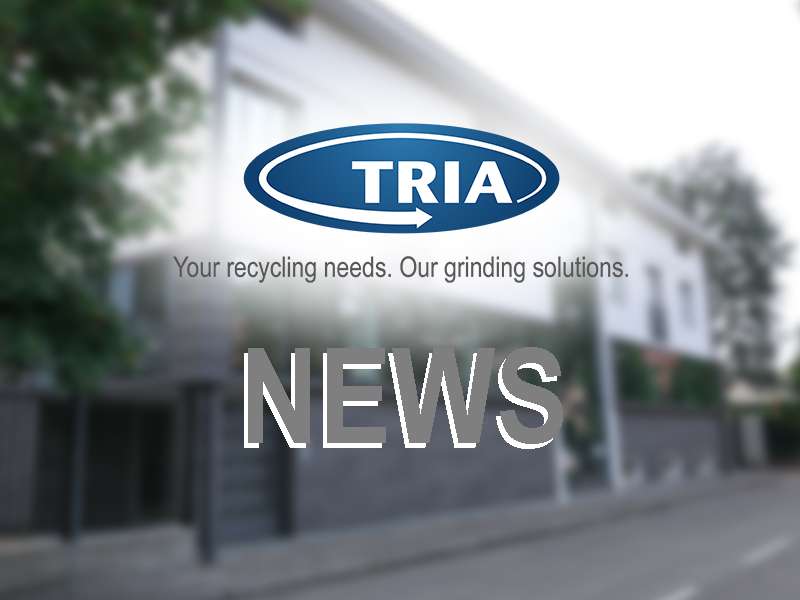 Claudio Crippa, Giuseppe De Gaetano, Juri Ranzato (pictured) and other technicians engaged in installations, are the members of our After Sales Team, who take care of both installations and testing and assistance, providing a pre and post sales service.

The meeting that saw them involved, under the supervision of Claudio Crippa, in viewing the projects, drawing up the installation plans, defining the timing and necessary equipment, drawing up check-lists for commissioning, relating to the next installations and testing of the next month.

This is a cross-section of corporate life that shows what distinguishes TRIA, the attention to detail and the careful and precise planning of the operations to be carried out in order to fully satisfy the needs of its customers.