News Archive
Report of Chinaplas 2021
---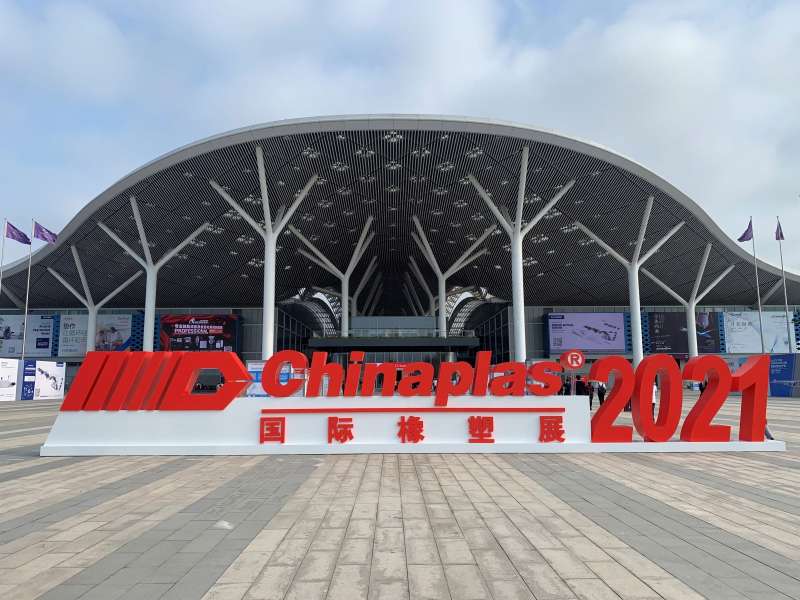 [DAY 1]
The first day of Chinaplas 2021 in Shenzhen has ended.

These are the words of our General Manager of Chinese Branch, Michele Pezzetti: "We are happy to be back to exhibit our technology and meeting in person our existing and potential customers".
He also added: "Besides the missing of international visitors we have registered a quite good affluence at our booth, it was a first day above the expectations and we look for even better days to come!"
[DAY 2-3]
The second and third day of the Chinaplas are also over.
The forecasts were largely satisfied with a constant turnout at our booth.
There were many questions regarding the BM series exhibited in the booth, and some contracts concluded with new customers.
[DAY 4]
Chinaplas 2021 has ended on April 16th. Held regularly and in full compliance with anti-contagion regulations, this edition saw the international public as absent. This didn't affect the influx of local visitors, an increase compared to the 2019 edition of Guangzhou.
As evidence, the quality of the meetings held by our team present at the event: in fact, there were many concrete projects, some of which in the short term.

TRIA takes this opportunity to thank all the people who have passed to visit us!
See you in Shanghai 2022!