News Archive
Another satisfied customer!
---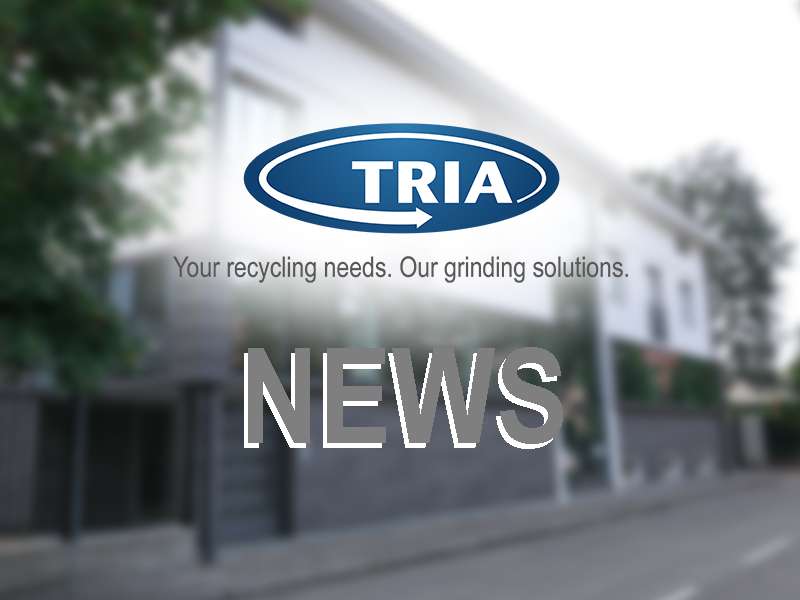 We have recently delivered a second complete plant to an important Italian customer in the world of injection.

Fully automated double passage which will allow the grinding of production waste, scraps and polypropylene parts.
The plant is composed as follows:

Feeding to the shredder with conveyor belt and tunnel metal detector
First step: pre-shredding with single-rotor shredder
Transport to the granulator with another conveyor belt with metal presence control
Second step: grinding with granulator model XT6042SL
Dedusting and filtration with dedusted and cleaned grinded material collection inside the big-bag.

We are able to guarantee complete solutions suited to the needs of each individual customer.