News Archive
XR Series: performance and quality that conquer
---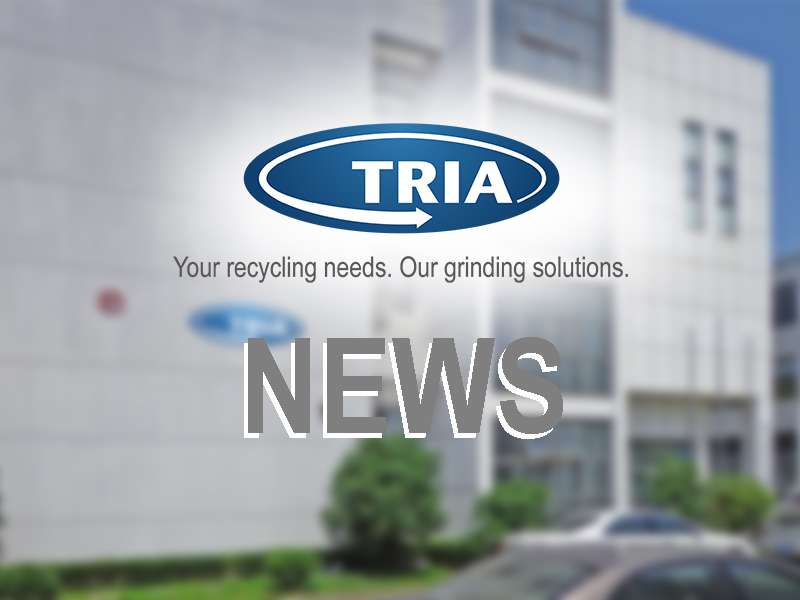 It was a busy week at TRIA Shanghai.
A major player in the extrusion PET business came to our branch to test quality and performance of our XR series.
The precise trim's pulling (independently adjustable for each trim), the low dust quantity in the grinded material and the extremely easy cleaning and maintenance, convinced them to confirm the order of the first unit…a great achievement!
We are honoured to be your new partner and looking forward to a long term cooperation.