News Archive
Synergies and Industry 4.0, how TRIA is facing this emergency period
---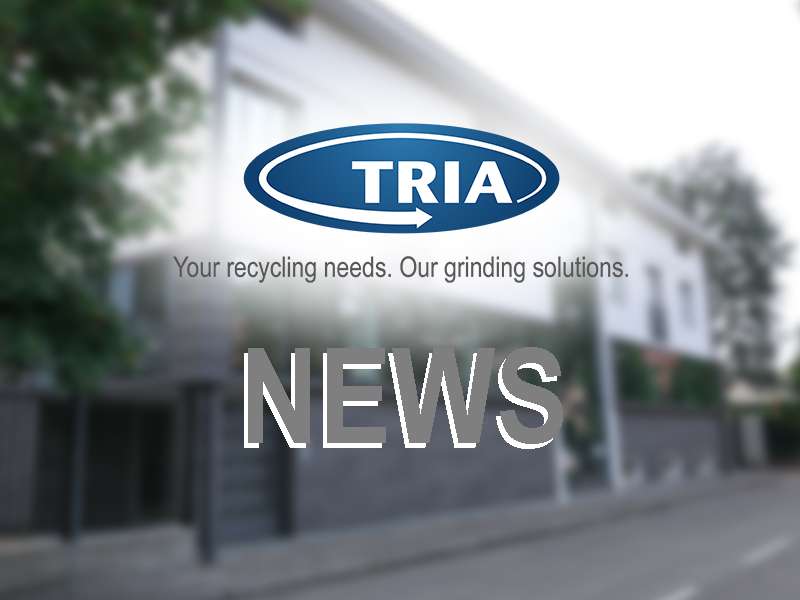 The Coronavirus emergency unfortunately continues around the world, making business travels difficult or impossible, and forcing technicians to do quarantine.
TRIA has managed to overcome this obstacle thanks to the joint work between branches, our distributors and local technicians.

Testimony of these synergies are the installations just completed at important customers in China, U.S.A. and Russia.
In China training and start-up of a granulator in an extrusion line dedicated to the production of tires, have been completed thanks to a plan previously defined in Italy and the team work of our technicians from the Chinese branch and the customer's engineering office. In the U.S.A., an in-line granulator was installed and tested into a thermoforming plant, while in Russia, with the collaboration of one of our local distributors, the installation of a plant dedicated to the automotive sector was completed.
Technology 4.0 has also allowed TRIA technicians in Italy to work remotely, starting systems and checking for any error signals.
TRIA wants to show these examples to thank all the people who work every day to respect the agreements made with our customers.