News Archive
TRIA becomes a member of the European Union Circular Plastic Alliance (CPA)
---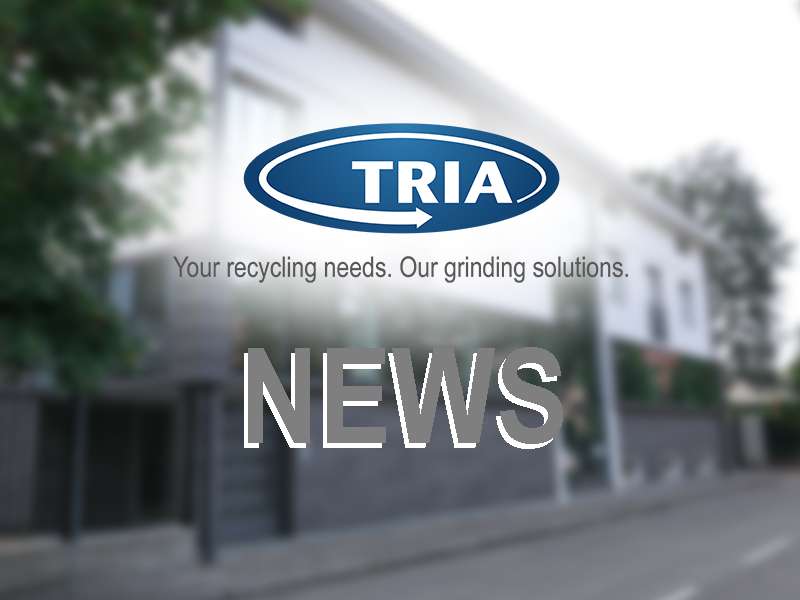 On may 8th Luciano Anceschi, Chairman of TRIA, has signed the Declaration of the Circular Plastic Alliance.
The vision of the CPA is to deliver on the circular economy for plastics and substantially increase the use of recycled plastics into new products. Actually 217 companies and associations involved in the plastics value chains, have joined together in the CPA through voluntary action.
Stefano Venturelli, CEO of the company, claimed that: "The new available technologies, the objectives of the European Plastics Strategy, and our customers continuously push us to develop new solutions for the in-line recovery of production scraps: we feel committed to offer our will and competence to the initiative supported by the European Commission".
TRIA manufacture in-line recovery systems for plastics processing waste, composed by scraps handling devices, size reduction machines, mixing and feeding equipments. The company has been founded in 1954, based in Milan has four branches in Germany, USA, Brazil and China.