News Archive
TRIA donates 10 tablet devices to the San Carlo Borromeo Hospital in Milan
---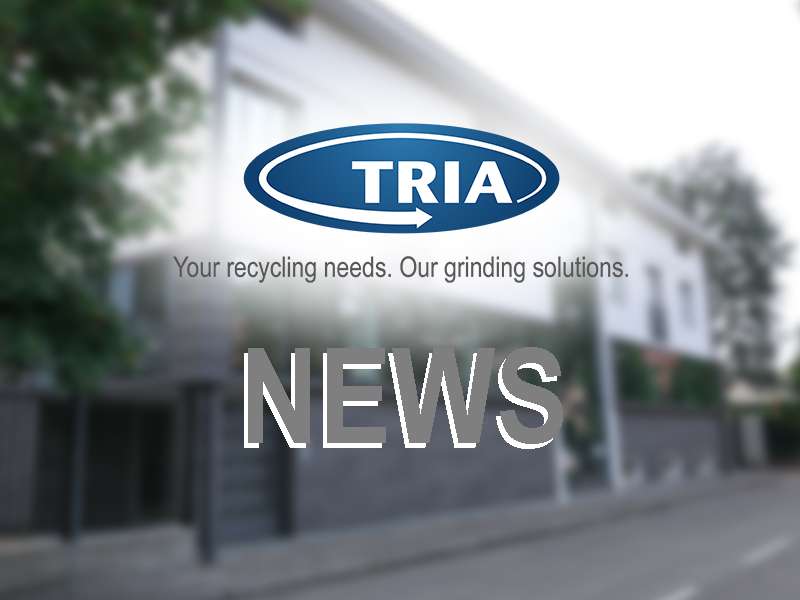 This virus is forcing everyone to keep distance from others to protect global health.

COVID-19 patients, who cannot have contact with anyone from their hospital bed, are experiencing the hardest isolation. In cases like these, communication is a fundamental element to win against loneliness, and technology can help.For this reason, TRIA wanted to donate 10 tablet devices, to patients currently hospitalized in isolation at the San Carlo Borromeo Hospital in Milan.
This donation will allow them to make video calls with their families and feel less alone.

On April 3, 2020, our President Luciano Anceschi delivered to Doctor Lucia Negroni (Health Director of the San Carlo Borromeo Hospital unit).