News Archive
TRIA China has been returned to operational status
---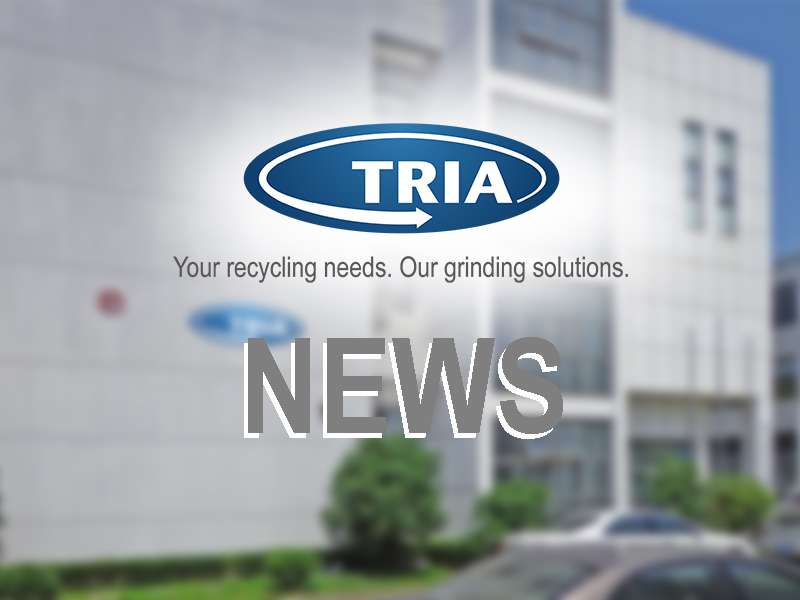 Our Shanghai offices have re-opened.
The TRIA China team was able to restart to work, following the necessary safety measures imposed by the Chinese government, such as checking body temperature and using a face mask.
TRIA is close to all its employees, customers and the Chinese people affected by this Coronavirus epidemic. We hope that everything will return to normality soon.